Rcc Drain Cover Manufacturers In Bangalore India:
Styleearth holds the reputation as the leading manufacturer of RCC drain covers in India. We offer a comprehensive range of RCC drain cover which is made out of high grade materials that find its use in storm water drainage system, slurry system, industrial wastage system, irrigation, cable management and to cover all other types of channels. The products we manufacture are available in different specifications and dimensions. The drain covers are reinforced with mild steel bars of varied strengths.The drain covers can be pierced with desired number of holes of needed internal diameter to initiate the smooth flow through the channels.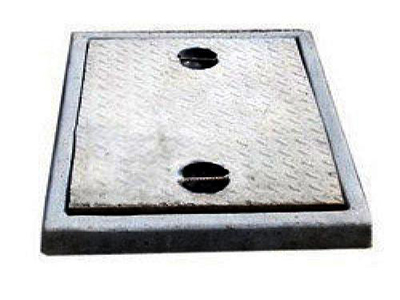 We offer RCC covers of varied loading capacity and thickness that are made of quality steel and concrete.