Box Type Drains Systen Manufactures In Bangalore, India
Styleearth manufacture and supply box type drain systems to treat underground water. The box type drainage system we offer is effective for different problems in the commercial and residential areas. The box can be constructed with any size specific to customer requirements. Our drain covers are designed in such a way that the water does not escape outside and goes directly into the drainage system. They
are sturdy and made with the best materials. Customers can have the access to high quality and durable box drain system customized according to their needs. If you are looking for box type drainage system where quality is of great priority, Styleearth is the choice.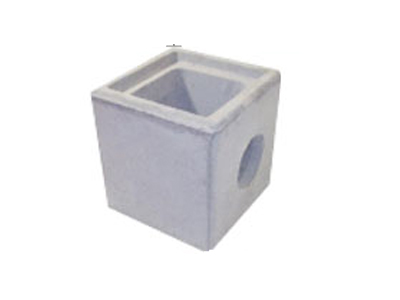 We offer box type drainage system of varied shape and thickness which are made of reinforced concrete.