Concrete Covers And Slabs
Concrete Covers and Slabs
Covering Slabs, Precast Covering Slab Manufacturers in Bangalore, Precast Concrete Covering Slab Suppliers, Drain Covering Slabs, Drainage Covering Slabs, Drain Chamber Covers – Style Earth Precast, Bengaluru, Karnataka, India.
Drainage system
Cement Pipes
Concrete Fencing Items
Compound Walll
Paver Products
Style Earth Precast concrete (P) ltd is one of the India's leading manufacturers of Precast Concrete Compound Wall, Readymade Compound Wall, Precast Compound Wall, RCC Concrete Boundary Walls, Readymade Boundary Wall and other precast concrete products. 
 We, Style Earth Precast, a foremost company specializes in the manufacturing and supply of Precast Concrete Products, Paver Blocks, Landscaping Stones and Manhole Covers and Frames
We as well sell certain stone products which are mostly used in construction. Our precast concrete product varieties span outdoor fittings, flooring, storm water drainage, sewage drainage, security walls etc. These products find application in road construction, commercial and residential construction, railway platforms, and telecommunications.
Our Concrete Covers and Slabs
Manhole Covers and Frames
Manhole covers and frames find its use in varied applications such as in traffic areas, parks
Styleearth holds the reputation as the leading manufacturer of RCC drain covers in India.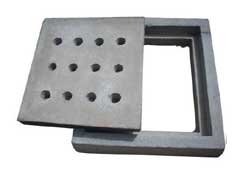 Concrete drain cover find its use in water drainage systems in the commercial and residential centers.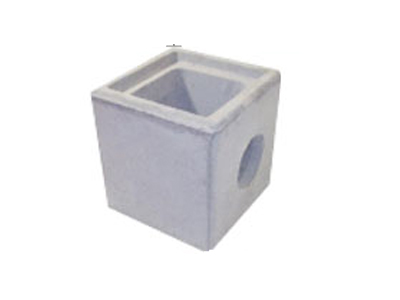 Styleearth manufacture and supply box type drain systems to treat underground water.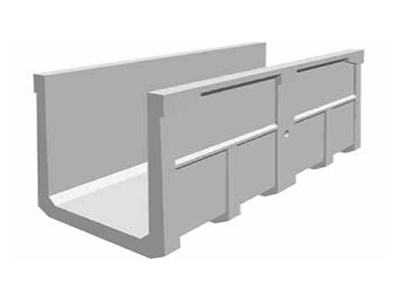 U type drain is effective when it comes to implementing drainage systems. 
Cement Pipes
Hump Pipes, Concrete Pipes Manufacturers in Bangalore,Cement Pipes,Concrete Cement Pipes, Bangalore, Karnataka, India.
Concrete Fencing Items
Compound Walll
Paver Products
We Have
Great Achievement
To Show !!
29  +
Years of Experience