Concrete Pipes Manufactures In Bangalore, India :
Styleearth offers an extensive range of precast concrete pipes for use in varied water applications. By employing advanced technology and stringent quality control measures, we have been able to consistently deliver the highest quality concrete pipes to customers across. The precast product can be manufactured to the customer specified dimensions and thickness. Our concrete pipes are designed in such a way that it can be the best fit for water drainage, sewerage, culverts and irrigation. They are sturdy and made with the best materials. Customers can have the access to high quality concrete pipes according to their needs. If you are looking for concrete pipes where quality is of great priority, Styleearth is the choice.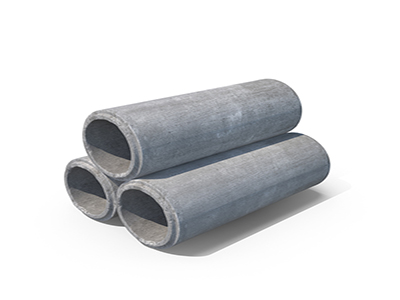 We offer light duty, heavy duty and medium duty concrete pipes for our customers for their varied uses.