Interlock pavers bring aesthetic look to driveways, patios and path ways. Styleearth manufactures and supply a comprehensive choice of interlock pavers using advanced process. These pavers are ideal to enhance the beauty of the flooring.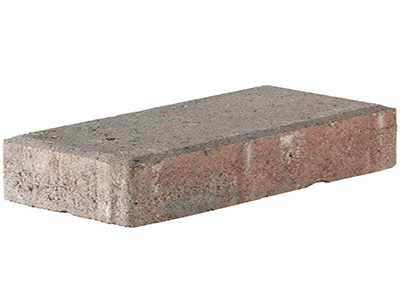 Styleearth's concrete pavers are ideal for a variety of paving stone applications, both commercially and residentially. It find its applications such as in beautifying pathways, drive ways, walkways, parks, and more.These pavers enhances the beauty of the flooring.
Shot blasting provides a slightly rugged texture on the surface of the paver.Styleearth offers high-quality shot blasted pavers that are widely accepted by the architects and designers. The pavers provides a more controlling grip to the surface making it non slippery.