Style Earth Precast is one of the highly regarded manufacturers and suppliers of top-notch quality Paver Products in Chennai. Pavers are created using sophisticated technology that combines and pushes the ingredients into pavement stones. A paver is a kind of heavy equipment used to spread pavement on highways, bridges, parking spaces, and other similar areas. Before being compacted by a roller, it flattens the asphalt and offers mild compaction.
Our Paver Products include Interlocking Paver, Concrete Paver, Short Blasted Paver, Grass Block Paver, Paver Blocks and Concrete Precast Pavers. Our products are designed to recognize our clientele's needs and offer products that meet those needs at a fair cost. We also possess cutting-edge underpinnings to manage any bulk order requirement for constant and flawless operations.
Style Earth Precast provide a wide choice of Paver Products that may be used for a number of purposes. We provide interlocking paver blocks in a wide variety of colors, sizes, and shapes. These stones are an extremely flexible building material.
While casting the Paver Products, Style Earth Precast strictly adheres to standards and industrial quality norms, as well as looks to the advice of an expert delegation.
Interlock pavers bring aesthetic look to driveways, patios and path ways. Styleearth manufactures and supply a comprehensive choice of interlock pavers using advanced process. These pavers are ideal to enhance the beauty of the flooring.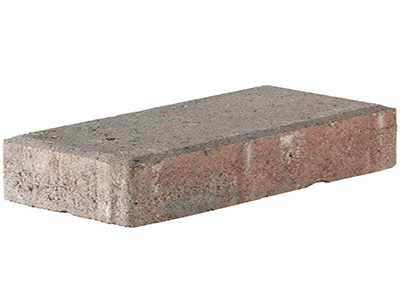 Styleearth's concrete pavers are ideal for a variety of paving stone applications, both commercially and residentially. It find its applications such as in beautifying pathways, drive ways, walkways, parks, and more.These pavers enhances the beauty of the flooring.
Shot blasting provides a slightly rugged texture on the surface of the paver.Styleearth offers high-quality shot blasted pavers that are widely accepted by the architects and designers. The pavers provides a more controlling grip to the surface making it non slippery.